Blog
Rocky Mountain STOL has two last minute and surprise entries that make the backcountry class a must watch!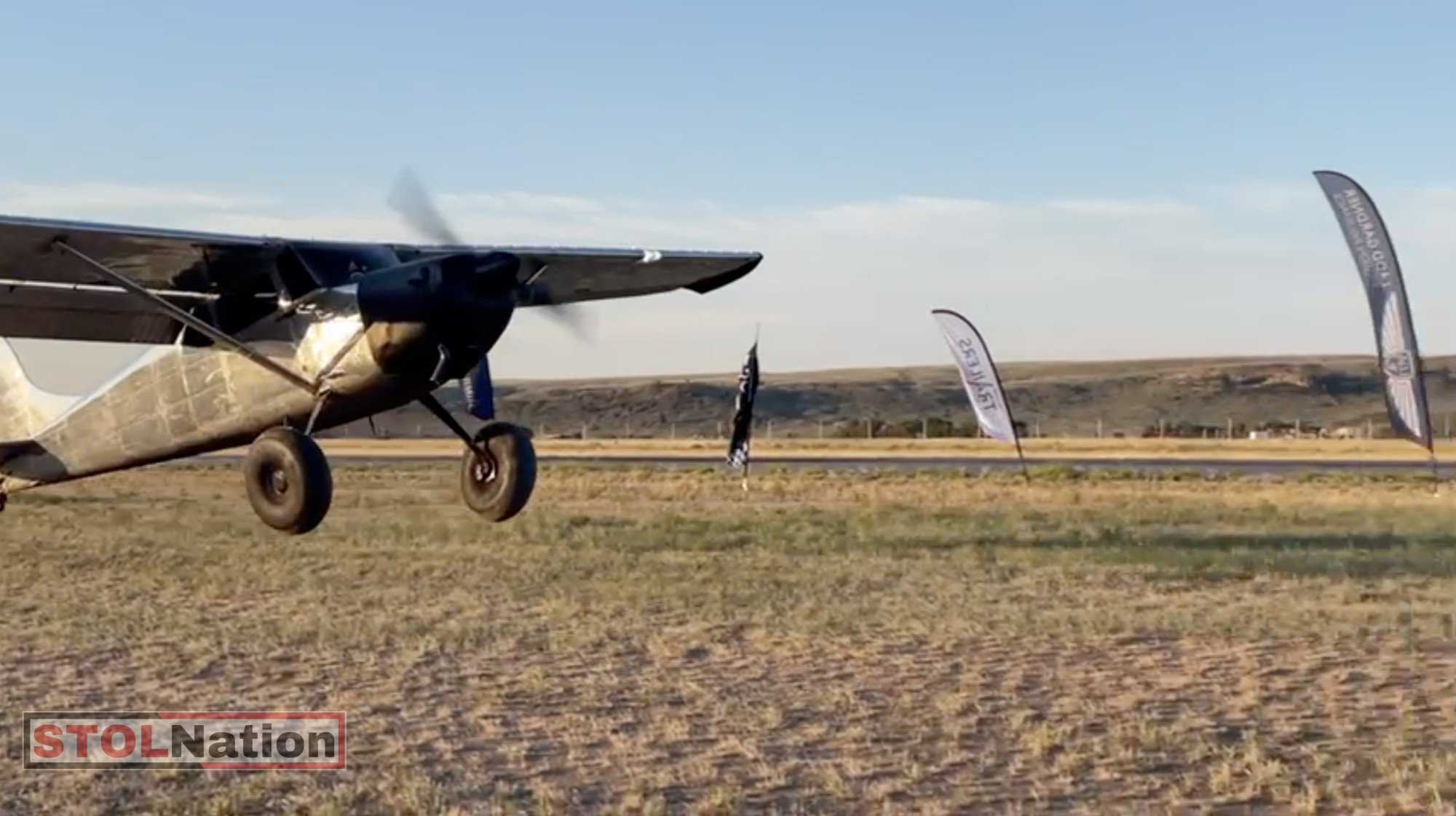 Rocky Mountain STOL has two last minute, surprise, entries that make the backcountry class a must to watch!  
Austin Clemens discreetly landed "The Dog" his Husky A-1C at Ralph Wenzel Feild under the cover of dusk while competitors where out-n-about in Pinedale, WY enjoying the concert in the park or on a sunset horseback riding excursion.Micah Lindstrom showed up in his Cessna 170 at 12:25 AM,
Clemens and Lindstrom were both seen taxiing out together at 6:30 AM this (Saturday) morning to get some early practice runs in before the competition.
The last minute arrivals of these two competitive STOL Pilots have created a buzz of excitement around the event. The reason for all the excitement is that they both compete in the Backcountry Class for the National STOL Series among with crowd favorite Jeff Pohl, who registered for Rocky Mountain STOL weeks ago.
All three are in competition for top spots in the Backcountry Class for the 2023 Season; with Micah Lindstrom currently sitting in first place in the standings, Jeff Pohl in second, and Austin Clemens in third.
Milaca, Minnesota is the home town for both Jeff Pohl and Micah Lindstrom and there is definitely a small-town rivalry between the two that has been going since Micah joined the Series competitions a few years ago. Clemens and Pohl also have a friendly rivalry that's been going on for years. The excitement is heating up!
In our opinion, this makes the backcountry class one of the more exciting classes to watch for at the Rocky Mountain STOL event.
Be sure to catch the live action on the National STOL Series YouTube channel.
The action starts at 9:00 AM MountainTime. 
National STOL Standings - Click Here
Watch Live on Youtube - Click Here
Rocky Mountain STOL FB Page - Click Here
CURRENT National STOL STANDINGS: