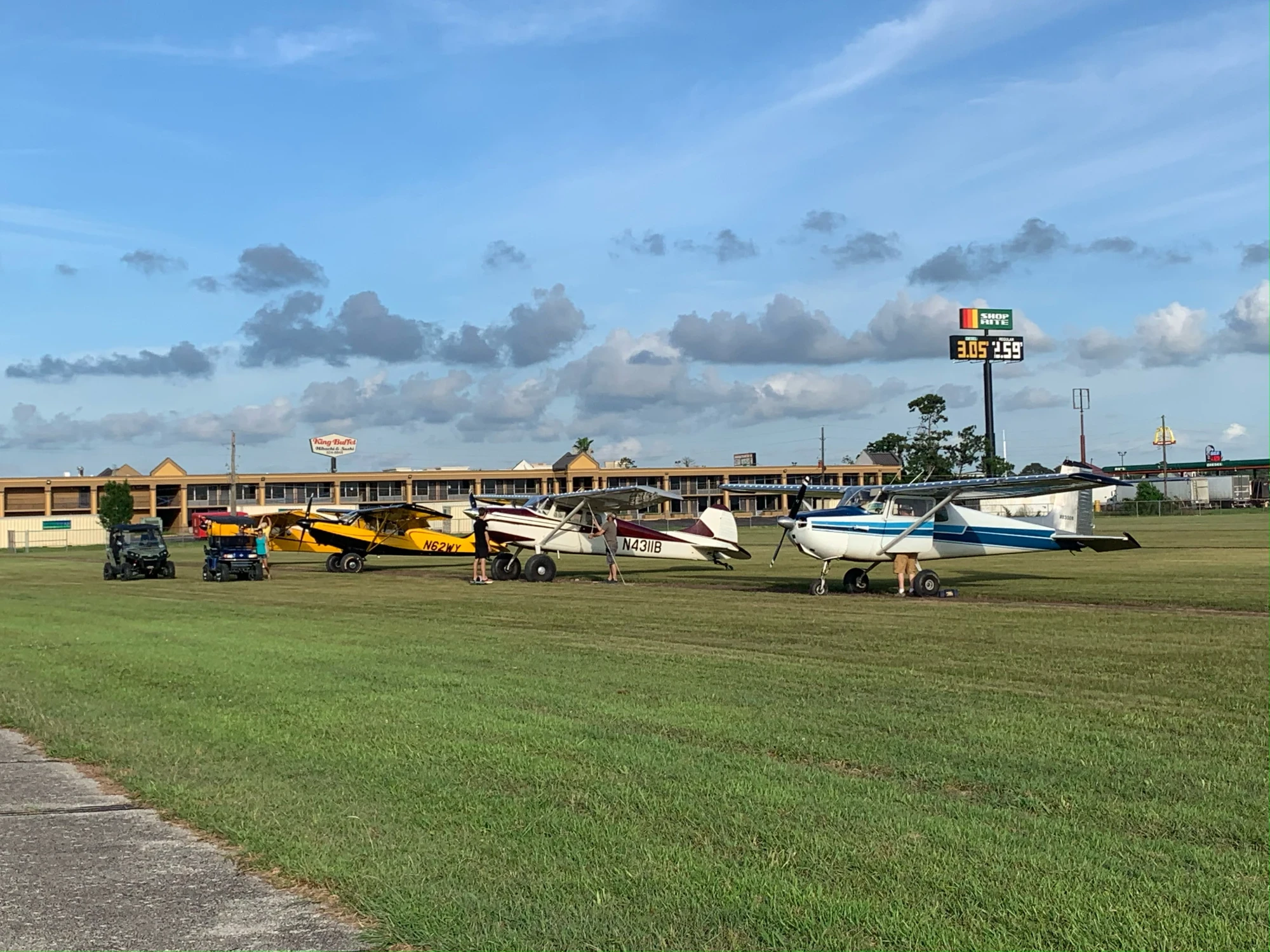 Visit Our Vendors
Welcome to the STOLNation Vendor Hangar! Check out all the best manufacturers, parts suppliers, brokers, & service providers in the Aviation industry!
Setup Vendor Booth
Business Owners: We'd love nothing more than to have you showcase your products & services to our community of STOL enthusiasts!
Get Featured
Prime Placements. Featured listings can show at the top of the list in the category your business is classified, as well as on other pages.