Want to keep up to date? Subscribe Today. It's Free!
Pilots & Event Hosts
Enhance Your STOL Experience
STOL Nation provides Pilots and Event Hosts a suite of pilot profile and event management solutions; as well as marketing opportunities that will foster continued growth and recognition among competition pilots, events, and the STOL community as a whole. For pilots specifically, STOL Nation is a centralized profile management system, which aims to streamline the entire STOL experience.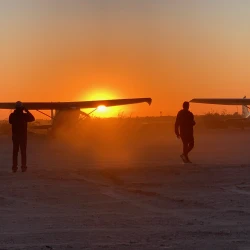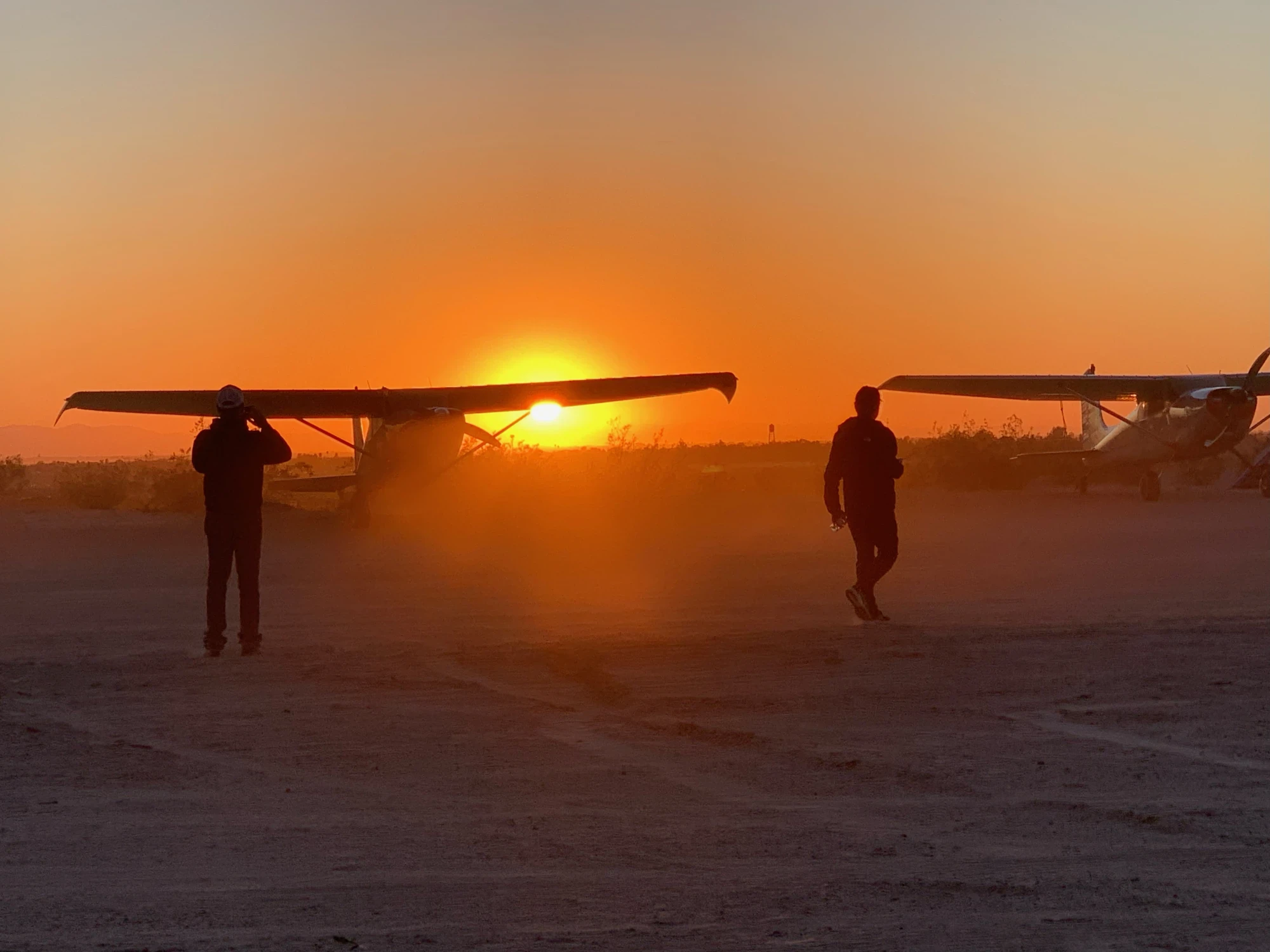 Business & Events Solutions
STOL Nation's Business & Event Management Solutions Include: Pilot Registration & Event Ticketing, Announcing, Sponsorship Outreach, Event Marketing, Graphic & Web Design, & More. Contact Us Today!