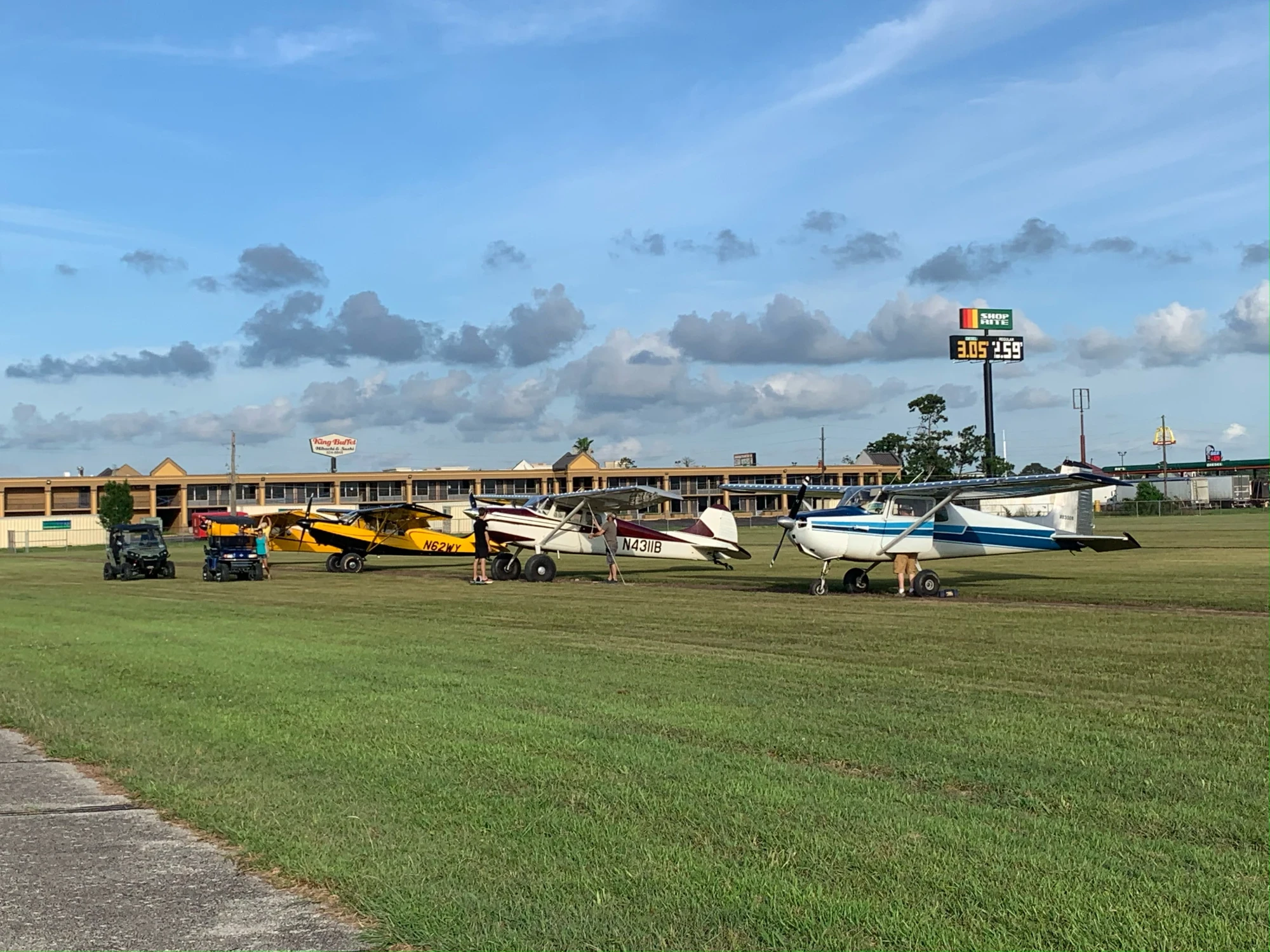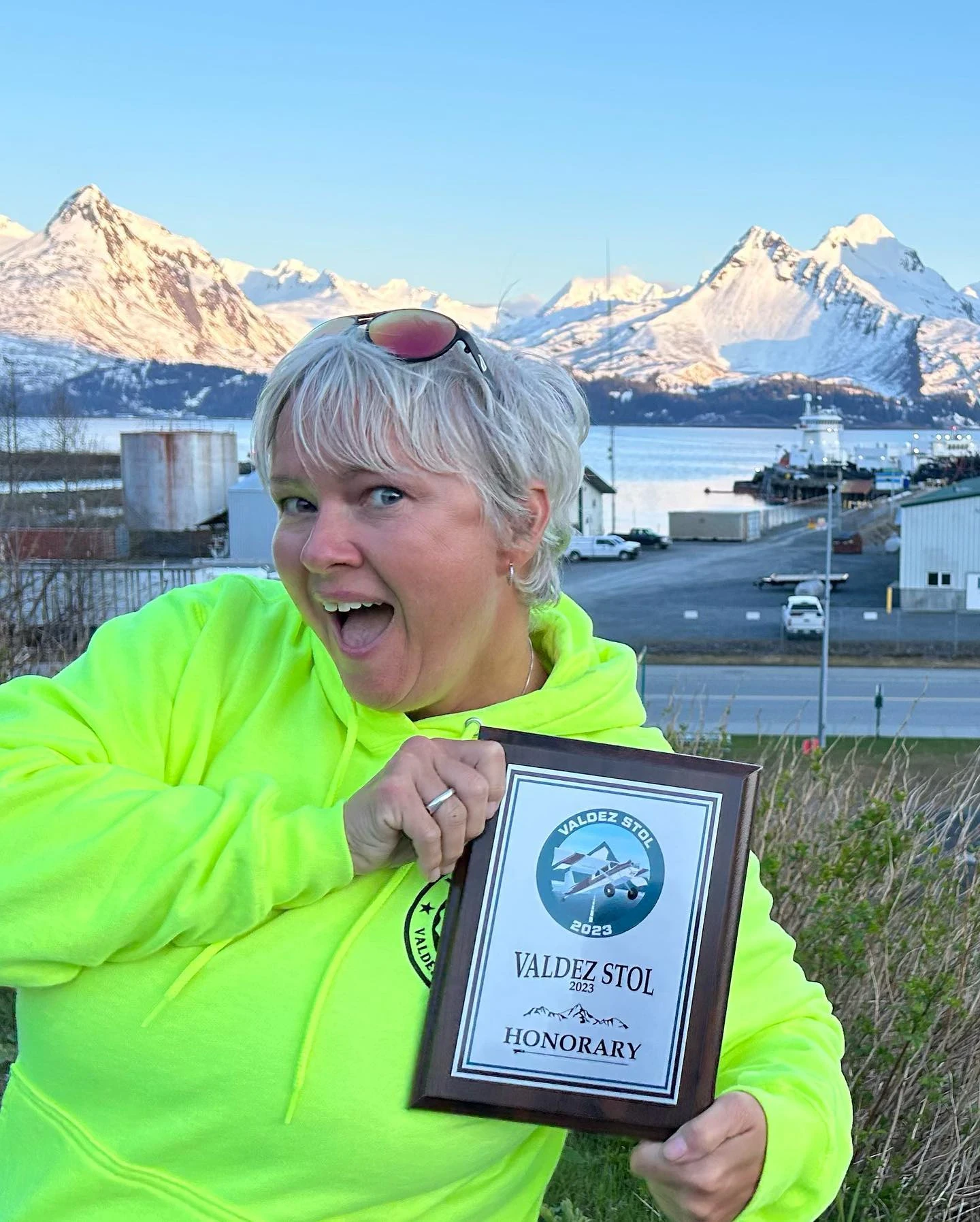 Founder
Anitra "STOL Queen" Goddard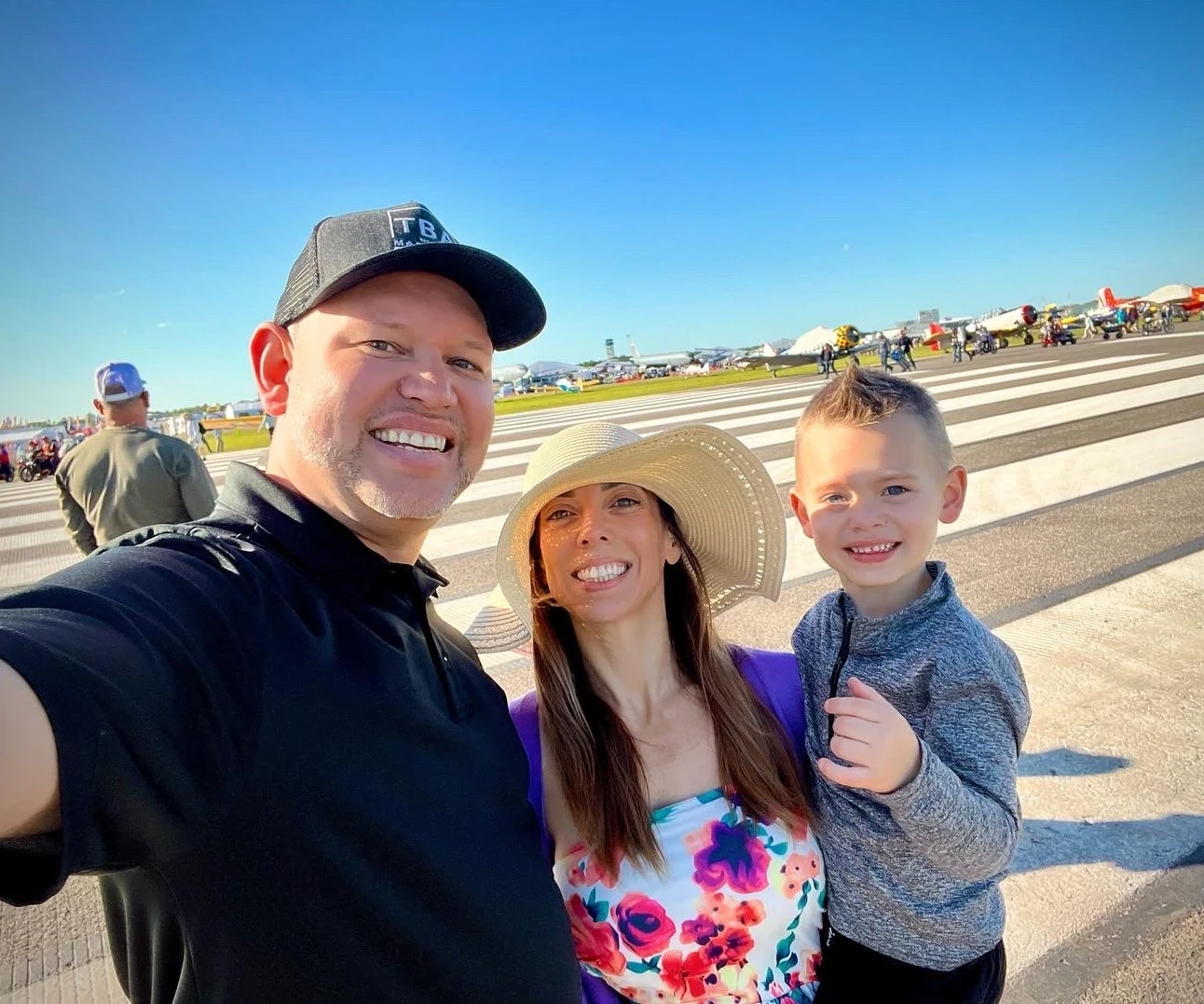 Co-Founder
T.J. & Brook Alcock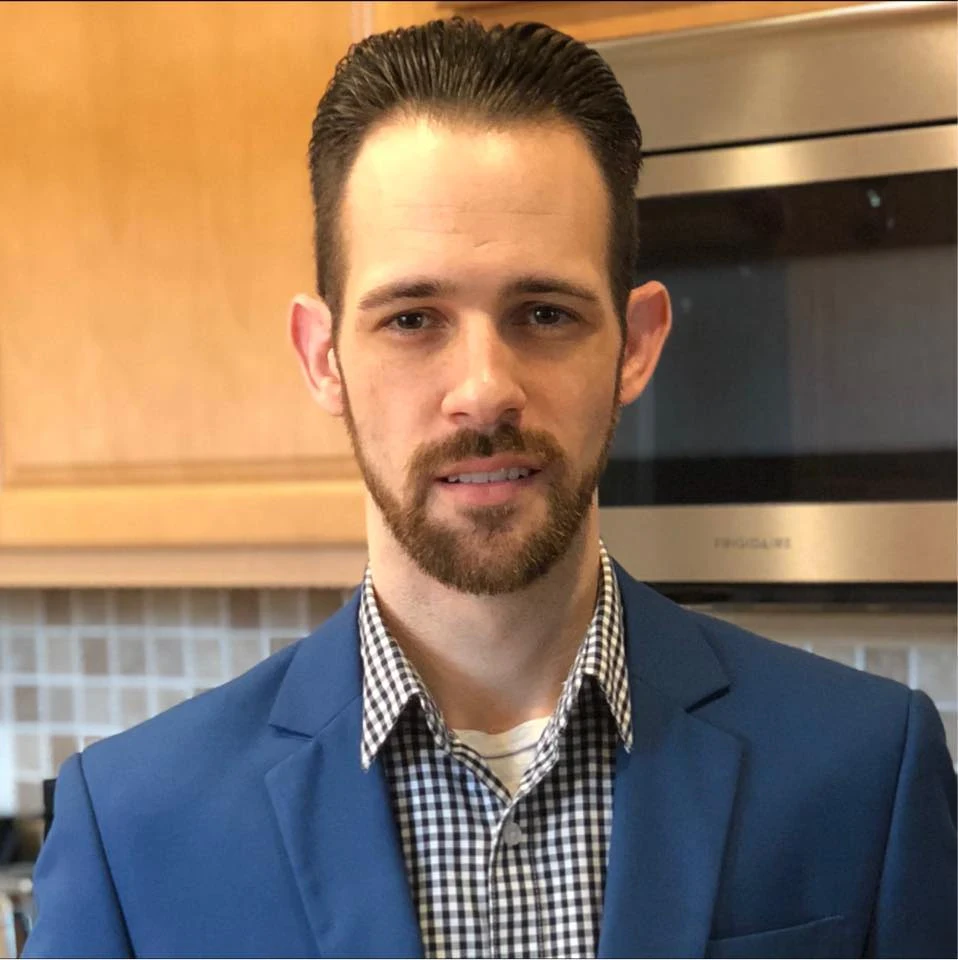 Co-Founder
Cody Christian
STOL Nation was founded by a group of friends; Anitra, Tj & Brook, & Cody.

Anitra has been promoting airshows and events for many many years; including our hometown show in Lakeland, FL - Sun N Fun. Through her experience Anitra saw a need for innovation and modernization inside the STOL events community, which she had grown to love. TJ & Brook own a marketing & web design agency (TBA Marketing), as well as co-own a custom solutions development company (Qik Solutions) partnered with their senior developer Cody.

Anitra reached out to Tj about her ideas and they realized that several of the pieces she was needing for STOL Nation had already been developed by Tj & Cody for other use-cases. They sat down at the drawing board and began to put the lego's together. 48 hours later STOL Nation was born. And 10 days later, Qik Solutions had developed a custom platform for the STOL Nation event management & news and the STOL Community alike!

We are proud to help the STOL community, pilots, fans, and event hosts grow this incredible sport. We look forward to years of excitement as a partner to everyone involved in STOL and are thankful to everyone who continues to trust in us.

For more about our event management & consulting services, upcoming events, industry news, and more, feel free to browse our website, subscribe, follow us on social media, and/or send us an inquiry.

Have an incredible day!
Pilots & Event Hosts
Enhance Your STOL Experience
STOL Nation provides Pilots and Event Hosts a suite of pilot profile and event management solutions; as well as marketing opportunities that will foster continued growth and recognition among competition pilots, events, and the STOL community as a whole. For pilots specifically, STOL Nation is a centralized profile management system, which aims to streamline the entire STOL experience.